You wouldn't even believe how many thousands of marijuana related apps there are on the market. There is a different app for every kind of weed lover out there, whether you're a grower or you're looking for a like-minded date for the weekend. We've put together the top 7 weed apps, their prices and where in the world they are available to you!
Whether you are just a cannabis connoisseur or a seasoned grower, there are some extremely helpful apps available on the market. There is a weed app for just about any kind of marijuana user – whether you need a strain guide, a dating app or a fully comprehensive growing assistant. The point is that the cannabis community is growing, and as it does the technology is growing with it too.
Here are the top 7 weed apps on the market right now, as well as prices (according to the English version of the app). However, each application listed is available for either Android or iOS.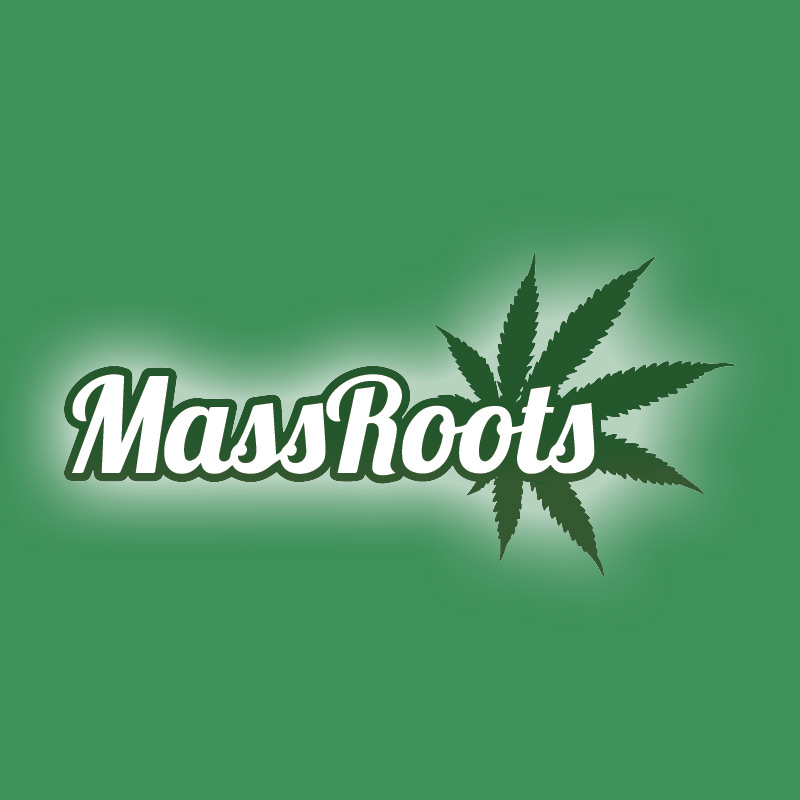 1. MassRoots
MassRoots is basically an online community for cannabis that you can connect to through your mobile phone. It's available on both iOS and Android, and is free in both stores. It allows you to connect with other cannabis lovers, share pictures and experiences, as well as to discover the latest information circulating the world wide web about marijuana. This app is extremely popular and is growing in its users, making it an extremely resourceful tool for learning and discovering new things about marijuana. This app even includes a database of information about medical marijuana treatments and strains!
This app also comes with a handy location guide, showing you where the nearest dispensaries are.
2. Cannabis Pocket Reference
This application is a handy assistant to anyone growing cannabis. The app was developed by the Degauss Press and is a great, simple and organized application for anybody who is growing weed. It comes equipped with a strain guide, so you don't need to double up on apps. It covers everything from nutrients, to light, to ventilation and water, and even contains information about pest control and a grow diary.
The cost for this guide is €2,73 for the full version or €1,08 for the lite version and is only available on Android, which makes it sorely missed for iPhone users. It's the perfect pocket dictionary for growers!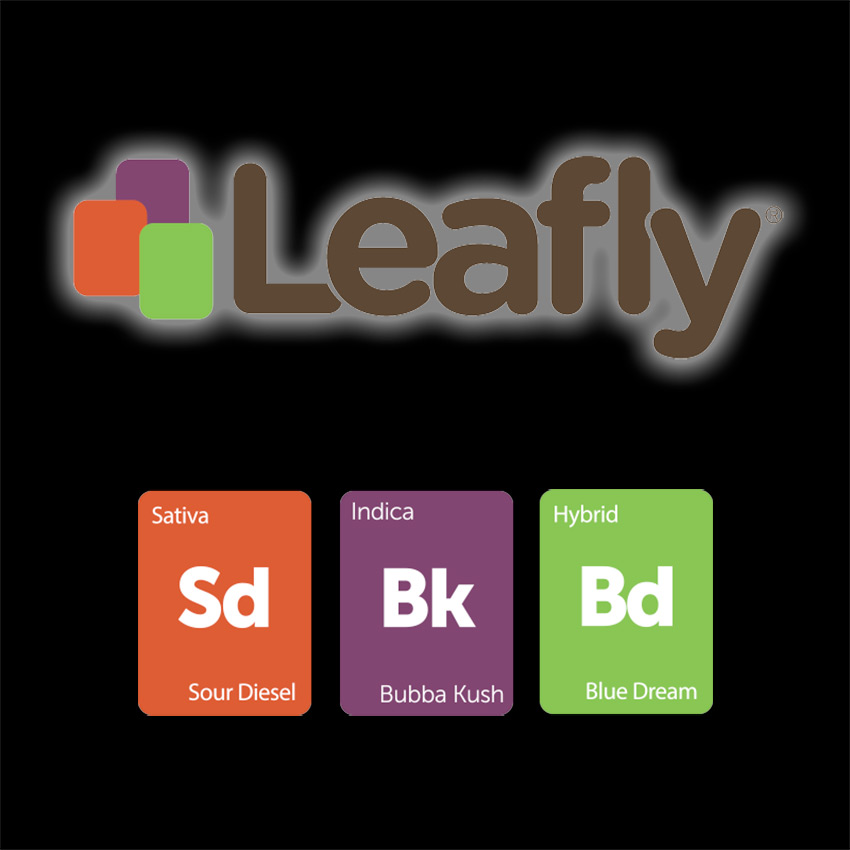 3. Leafly
Leafly's application is the perfect pocket version of their website, which covers just about everything cannabis. The app has features to engage basically every kind of cannabis user, because it covers almost all of the social networking platforms. It. offers an enormous strain guide and talks about topics related to cannabis culture. If you live in the USA, then Leafly also offers you information about dispensaries and where to find certain strains across the US.
This application is free on both Android and iOS, which makes it popular among those who are against paying for applications. If you're at all an enthusiast about cannabis, you should definitely add this app to the list of ones to download!
4. Leaf.co
This app just about takes the cake for the most sophisticated way to manage your growing. This works a little bit differently from other grow apps, in that it comes with a grow box. This application is the fully comprehensive link to your growing system. The grow box costs have not yet been finalized, but the estimate is that you will make your money back within two "medicinal grows". It is a fully automated growing box that you can control from your mobile device. It grows marijuana automatically with automated watering, light exposure and even automated nutrient dosing. It controls the temperature and the humidity to perfect precision.
This system is IT for growers (especially those suffering from a small case of OCD). The box itself looks like a refrigerator, actually looking stylish. There is a filter designed to keep the smell under control, so that growing inside the house can be easy and non-invasive. What's even better – this grow box also has a drying mode, which even properly dries and cures your bud.
The product is still new, meaning that its functionality in the home is yet to be properly reviewed. However, if the product is as successful as it sounds, then growers will literally be able to maintain their growing environments to an unmatched precision from their iPhones. Maybe it is overkill – but for the enthusiast who loves to grow, this could be a complete revolution in home growing technology.
5. Grow Buddy
This application is another one for growing and it assists with the organizational side of things. The app basically helps track and analyze all the basic data you collect about your growing operation to maintain a close eye on the condition of the plants and what they need. There is a tool featured in this app that allows the user to create charts and graphs based on the information you give it about your plants. It can analyze information about pH, water levels and nutrient information. This app has been so well developed that it can help track and assign schedules to certain plants as you move them into different rooms, for example.
This application is geeky and comes with all kinds of nerdy add on gadgets (such as a barcode scanner). Overall, this app can be a little hard to use for technology beginners, or those not quite savvy to it. You can even add supplementary information to your equipment on Grow Buddy to keep track of warranties! The is free, and available for both Android and iOS (note: these apps have been optimized for phones, if you're using a tablet they want you to install the tablet version of the app).
6. High There!
This application takes cannabis social networking to the next level. It's basically Tinder for cannabis enthusiasts. It is a way to bring like-minded people together to share stoner moments together. There is a forum as a part of this app called "Daily Joints" where people who love cannabis can share their pictures, thoughts and experiences. It's bringing stoners together using a profiling system which you create about yourself when you start. It helps you find people that are close by and share similar interests to you.
This app is for those living in the USA and wanting to make local stoner friends. It's free to download (Android here, iOS here), so there's no reason not to say High There!
7. EazeMD
This application is essentially an online doctor service for cannabis! It uses video chat technology to create a virtual consultation with a real doctor that gets you a prescription for cannabis in basically no time. The application is free and available on both iOS and Android, although the consultation itself costs $30. This unreal convenience in getting a medical marijuana prescription is only available to residents of California at the moment, making it an extremely exclusive service. Hopefully, as legalization sweeps the world, this can become a real thing in other places! This makes buying medical weed as easy as buying potato chips!