The joint is an ever-changing anomaly. Everywhere you go in the world, they roll it differently. Sometimes you get a pure joint when you're used to mixed, a filterless when you're used to having a roach, and sometimes you even get a blunt when you expected a joint. So how do stoners around the world roll their joints? Read here to find out!
Every seasoned smoker has developed their own personal way to roll a joint, and everybody has preferences. But there are so many traditions we bring into our joint rolling from our respective countries. Everywhere does it different. There's mixed, pure, filter, no filter. There's so many different ways to participate in the joint rolling ritual. So we're here to sum it all up for you. Where do stoners do what? Staying on top of joint culture will make you a cannabis connoisseur, anywhere you go!
Joints are not pure everywhere!
We usually take our joint rolling standards for granted, and we forget that others do it differently elsewhere. The biggest shock for a pure green smoker is arriving somewhere in the world where it's normal to mix. It's common for Europeans and Australians to mix their green with tobacco, effectively rolling spliffs. In the Americas (both South and North), it's almost blasphemy to mix. They smoke their ganja pure.
Obviously, in places in the world where hash is the main ingredient, mixing is necessary. In countries such as Egypt, Morocco and India, it can be difficult to get herbal material, meaning you're left with no choice other than to mix your hash with tobacco.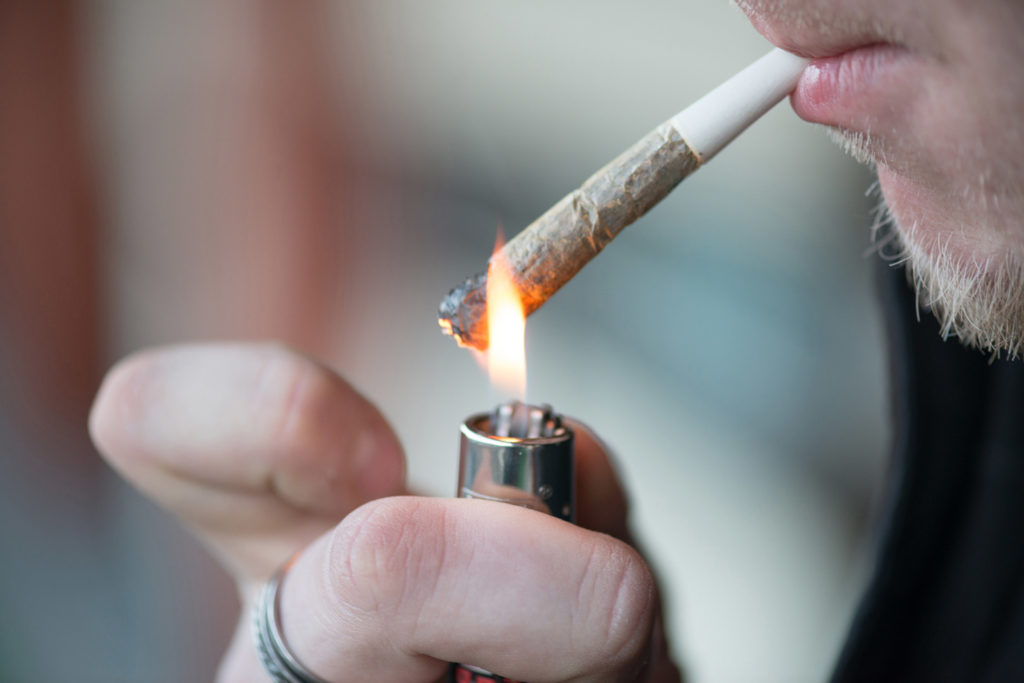 The ratio is important
People hate smoking a poorly rolled joint, and probably so do you, so keep the ratio in mind.. The taste of tobacco should never overpower the taste of weed – it doesn't matter where in the world you are. Remember – the tobacco is mainly in there to help the weed burn faster. Only a little is required to get the flavour of tobacco in there, too.
The quality of weed changes from place to place. Whereas you might be used to getting fluffy green buds that are free of seeds and stems, this isn't the case everywhere. In places like India, Peru, Paraguay and other parts of South America, you'll spend most of your joint preparation time picking out seeds and stems. Rest assured, this is always an important step. Good joint rollers never leave seeds and stems in their mix!
The Ice Cream Cone
The name speaks for itself – it's shaped like an ice-cream cone. It's common across the world to roll joints in this shape. It's basically the way we differentiate it from a cigarette!
The Blunt
All American stoners will be familiar with what a blunt is, and most seasoned smokers have smoked a blunt at least once in their lifetime. The blunt is said to have originated among a Jamaican community in New York in the 80s, and until now African Americans are the most famous for rolling blunts. The blunt is a fat, pure green mix rolled up in a tobacco leaf. They are usually for social situations and someone rarely smokes a whole blunt to themselves.
The "no-filter" joint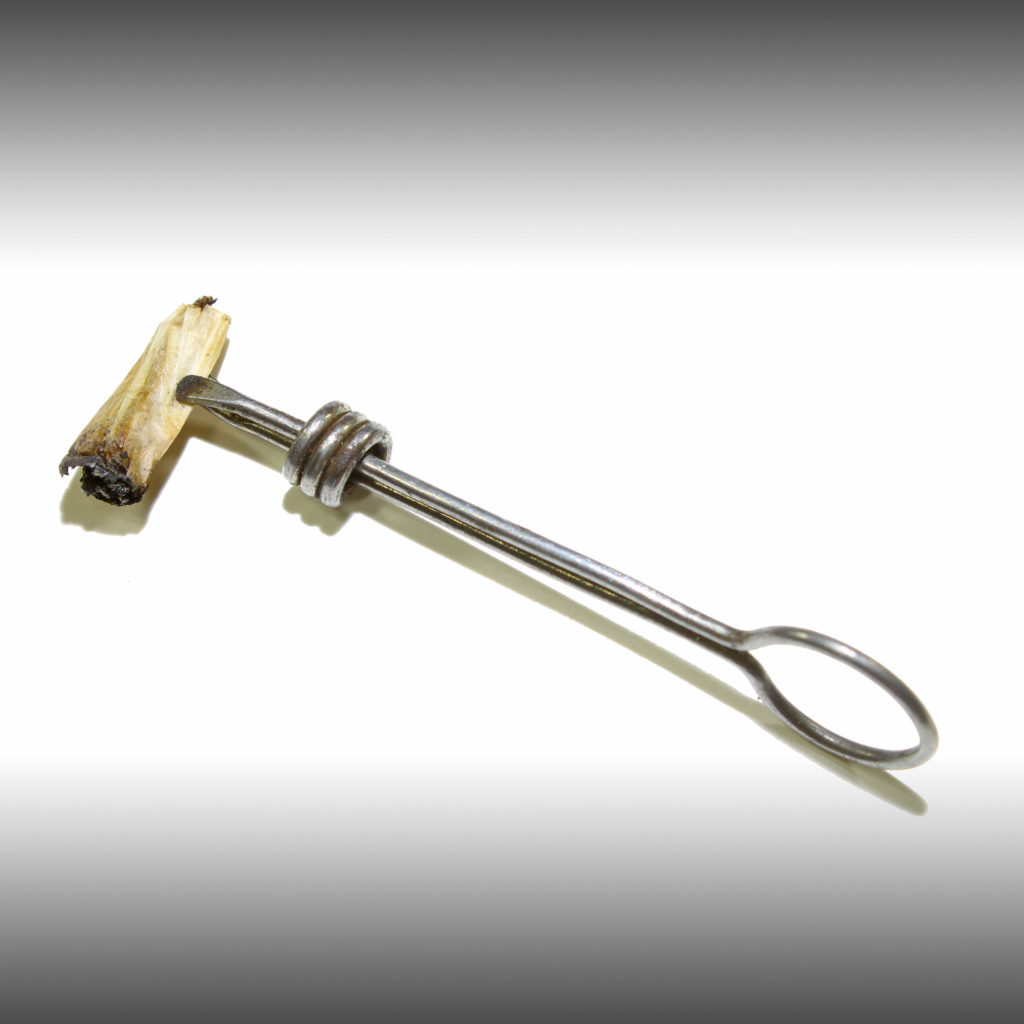 Australians, Europeans and those parts of Asia where cannabis used is a little bit more relaxed are familiar with rolling with a filter or roach. Somehow, Americans have not yet caught up with that trend. It's still common practice to roll a joint without a filter in the USA. While most of us would probably roll a sloppy thing and end up with a mouth full of weed, Americans have got it down pat. They roll a mean filterless joint that smokes well the whole way through.
Of course, adding a roach gives your joint some support and avoids a joint tip soaked in saliva. It also avoids this eternal problem that joint smokers face – how close can you get to the tip without burning your lip? Many Americans have employed the old trick of splitting a match in two to clip the roach in, letting you smoke it almost all the way down.
There are so many different ways to roll a joint! This is one of the most beautiful things about global cannabis culture. Everywhere you go, it's something different!