About WeedSeedShop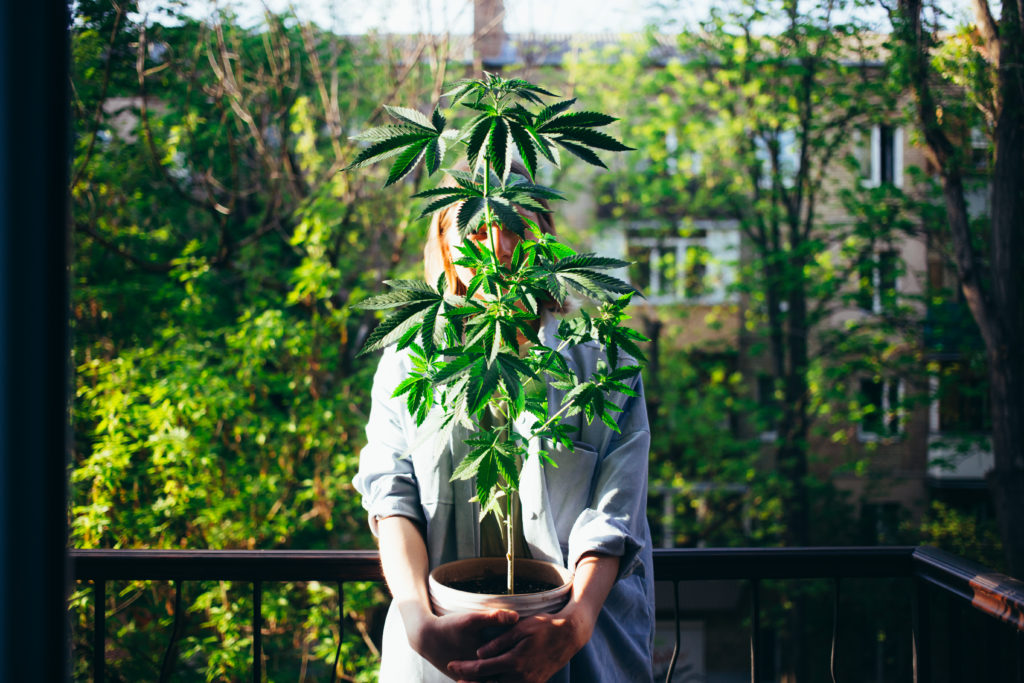 How WeedSeedShop began
We are too obsessively passionate about seeds at the WeedSeedShop to have a big, expensive storefront. We are based in Amsterdam, the heart of the cannabis scene in Europe. We started off small in 2004, only selling seeds on our website, later adding CBD oil to our product range.
In the last five years, we have focused a lot of our energy on building an active online community all around Europe. Our blog is published in five different languages where we deliver information for any cannabis enthusiast.
WeedSeedShop is comprised of a vibrant team of expert growers and writers. Together, we create a place where people don't just buy cannabis seeds, but also learn about what it means to grow and use it. We cover just about all the topics on our blog, from cultivation to medicine to politics.
We don't consider ourselves to be just a company. We want to be involved with the cannabis community as a whole across Europe. We are a team more than we are a business, with the intention of sharing our love for cannabis genetics at the best possible price.
Spread the herb. Spread the word.
Behind every good grower is an even better seed. The first rule in the art of cultivation is to choose a quality seed bred from only the finest genetics. Commercial cannabis operations shouldn't be the only ones who get to play around in the garden.
That's why we dedicate our lives to the production of the finest seeds, and make them available to hobbyist growers. We feel strongly that the best seeds don't need fancy packaging or expensive marketing. That's what makes our products so affordable!
But spreading weed seeds is not the only thing that's important to us. We are shameless about spreading the word about cannabis and its potential in the modern world.
If we truly want to give anything to the world, it's inspiration. We hope that with the best genetics and a quality source of information, we can fuel the amazing cannabis movement. We are convinced great seeds in knowledgeable hands make for a better world.
Our seeds and CBD products are bought by customers across Europe.
WeedSeedShop B.V.
Oudezijds Achterburgwal 141-A
1012DG Amsterdam
Netherlands
020 217 0073