More and more cannabis events keep popping up all over Europe, that the cannabis enthusiast could probably spend the whole year bouncing around to all of the events. Well, we've taken the liberty of bringing you the top ten cannabis events around Europe, so you don't have to do the research. Read this article to find out the must see events in Europe.
As the movement for cannabis legalization tidal waves across Europe, it leaves the cannabis enthusiast with a smorgasbord of annual events to attend. Whether you are a cannabis professional or a connoisseur, whether from the East or West of Europe, there is an event for you.
The beautiful thing about cannabis events is that they unite all the cannabis enthusiasts together to enjoy products, paraphernalia, and talk about weed. It certainly is a good way to make friends with likeminded people! This is a list of the top ten annual cannabis events in Europe, so you can get ready for a huge year in 2017.
1. Spannabis (Barcelona, Spain – March)
Spannabis is probably the largest and most important cannabis event in the whole of Europe. It happens annually in Barcelona and usually occurs over a weekend in March.  The 2017 Spannabis event will be the 13th consecutive year that the event has been held, and draws in tens of thousands of visitors. People come from all over the world to attend the Spannabis event, and tickets to this event also get you into the International Cannabis Forum and the Cannabis Champions Cup!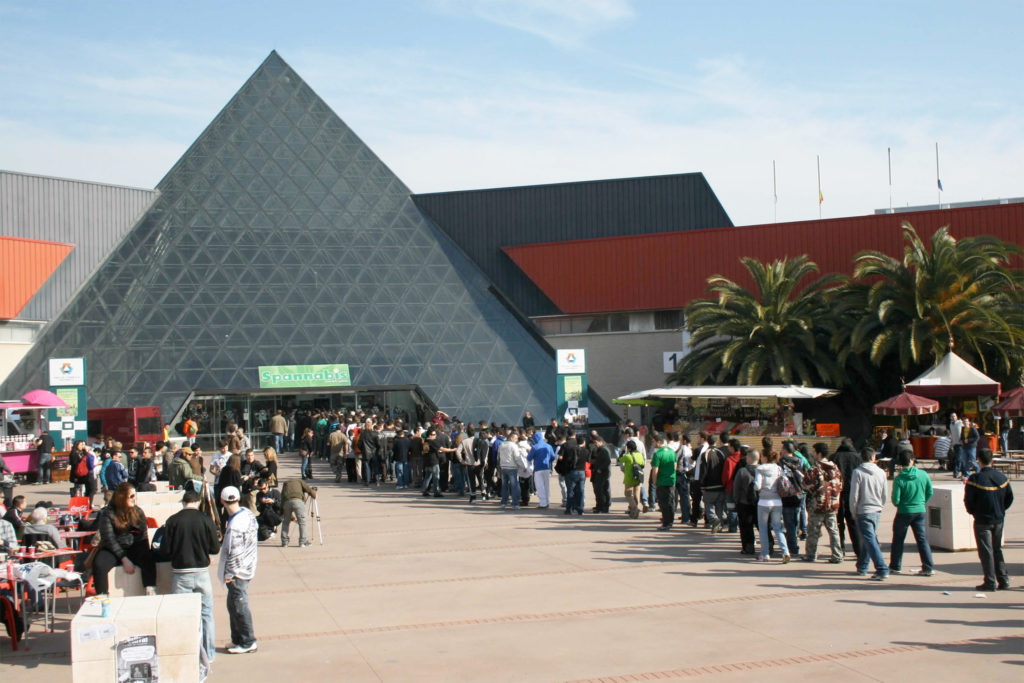 2. Grow Expo (London, Spring)
The Grow Expo has been held in London every spring for the last six years. The show is entirely dedicated to hydroponics, meaning it is a whirlwind of opportunities for both the visitors and the exhibitors. Hydroponic companies from all over the world attend this event to bring the latest technology in hydroponic growing systems. This event is definitely for those who love to grow marijuana.
3. Hanfparade (Berlin, Germany, August)
The Hanfparade is a march that occurs annually in Germany. It brings together thousands of people to celebrate the legalization of marijuana across the world. Their motto is "Legislation is in the air", and is perfect for cannabis enthusiasts of all types. There are usually concerts and music to celebrate marijuana and its movement towards legalization.
4. Unity Cup (Amsterdam, Holland, November)
The Amsterdam Unity Cup was created in Amsterdam after the High Times Cannabis Cup decided to stop running there in 2014. The project was put together by Dutch coffee shops, and their categories include hashish, indica, sativa, hybrid, cannabis edibles and highest THC content. It is expected to grow in size and popularity the same way the High Times Cannabis Cup did!
5. Canapa Mundi (Rome, Italy, February)
The Canapa Mundi event has only been running in Italy for two years, but the first event attracted more than 10,000 visitors – and the size of the event tripled after the first year. Because it's only been around for a couple of years, it's cheap to attend and a must attend for those in Italy!
6. Cannatrade (Zurich, Switzerland, every two years)
Cannatrade is held biannually in Zurich, Switzerland, and is Switzerland's international cannabis event. It is enormous, showcasing products and cannabis techniques. Because the event ran this year, it doesn't run again until 2018. This event is an important one on the European radar.
7. Cultiva Hanfmesse (Vienna, Austria, October)
Vienna hosts the annual Cultiva Hanfmesse, which has been growing every year since its debut 9 years ago. They showcase all kinds of products and smoking paraphernalia, and is the perfect event for the cannabis enthusiast. This year they will host a glass blowing show, and always bring amazing entertainment to their events. This one shouldn't be missed!
8. Cannabis Liberation Day (Amsterdam, Holland, June)
The Cannabis Liberation Day is probably one of the biggest events in Europe for those wanting to celebrate cannabis, and is all about the liberation and legalization of cannabis in Europe. It is basically a day to celebrate everything about cannabis. They feature DJs, films and even a vape lounge fully equipped with munchies.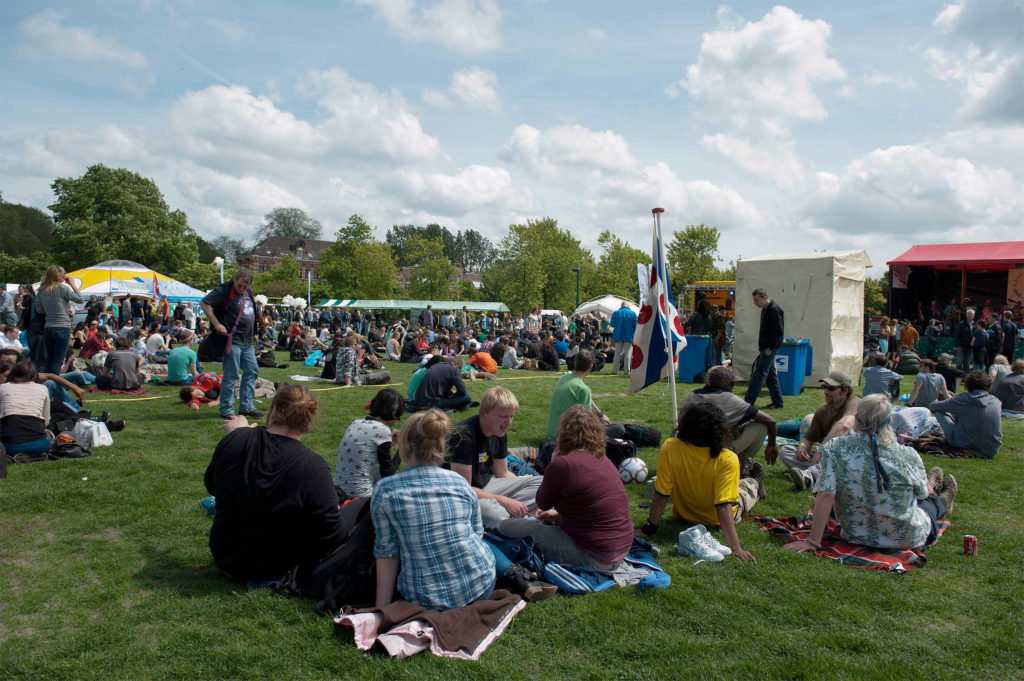 9. Cannafest (Prague, Czech Republic, August)
Cannafest has been running in Czech for the last six years, and is an international fair for hemp in Czech. They showcase all kinds of products made out of hemp, such as clothing, fibers, cosmetic products as well as smoking devices. You can even try out the latest vaporizers at this event.
10. THC Cup (Valencia, Spain, January)
This annual event is run by the THC Valencia (website in Spanish) association, and is a competition for marijuana of all different forms. This year they ran four categories: indoor, outdoor, hashish and oil. Within these four categories they had over 150 contesters making it one of the biggest cups in Europe. A great place to test and try buds and concentrates!