Unfortunately, not all of us can be completely open about our ganja use. For this reason, it's always a good idea to stash your weed somewhere. We've compiled a list of the best places to stash your weed in the event it needs hiding. Remember, stashing your weed means stashing the smell as well! Check this article for the 10 best stash spots!
Although many of us don't need to hide our weed anymore, there are still some of us marijuana enthusiasts who live at home or even with flat mates who disagree. If you do have to keep your marijuana use on the down low, there are some very discrete spots you can keep your stash where you can guarantee nobody will find it.
Obviously you have to properly store your buds under any circumstances, but sometimes you've got to do a little bit more than just that: Hide it. The thing that makes a stash spot perfect is that it is hiding not only the buds themselves but also the smell. Plus, it's always really cool to have a special hiding spot for your magical herb. This is a list of the 10 best (and most discrete) places to stash your weed.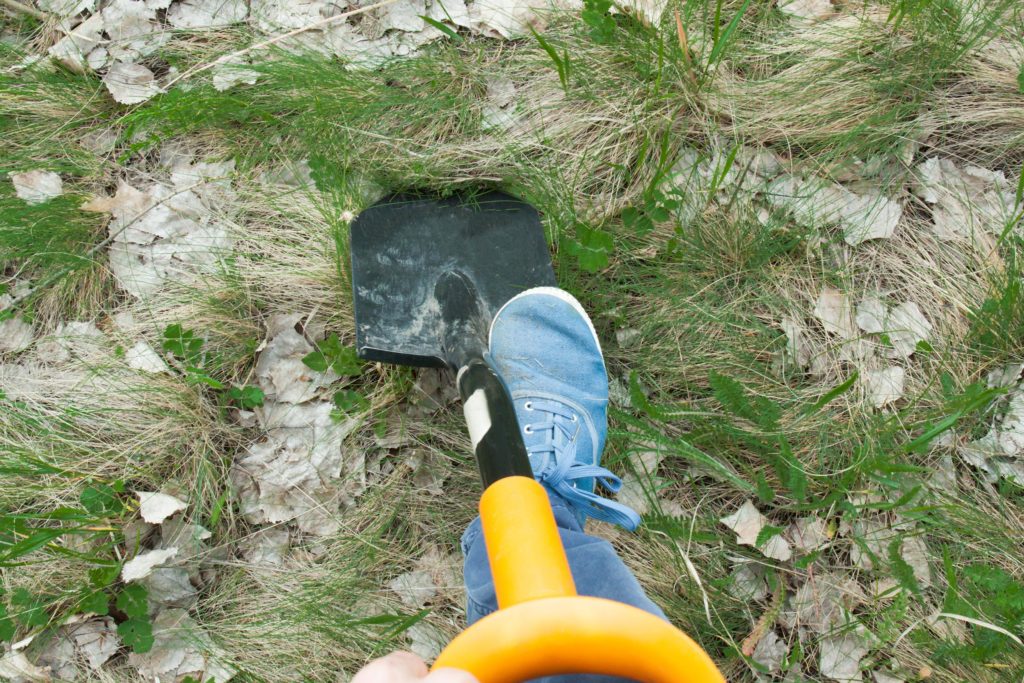 The basics: Wrap your buds in bags or foil
First things first. You want to wrap up your weed into a tight little packet. Be careful though, you don't want to damage your beautiful buds. Airtight sealed bags are the best, because you can be sure that the smell won't leak out. Some people like to use cling wrap before putting it in an airtight bag, just to be on the safe side. The best way to hide the smell of weed is to use layers, so you can start with cling wrap, then foil, and then finally an airtight bag. This should keep you on the safe side.
1. Outside, in the open air
If you live with your parents, the best stash spot might be outside the house – especially if you live somewhere in nature. You can pick a spot in the garden, across the road or even on the nature strip. Wrap it in a tight package and bury it. Just make sure nobody catches you burying it or digging it up!
2. Deodorant Stick
If you've ever used a roll-on deodorant stick, you know they aren't very hard to empty out. Roll it all the way to the top and dispose of the insides. Don't give it too much of a clean, because the smell of the deodorant is what is going to conceal the smell of your buds. Stash buds, papers and whatever else you can fit in there.
3. The Coffee Tin
Coffee is a great place to stash weed because the smell of coffee is much more overpowering than the smell of ganja. Putting it right at the bottom of the tin will ensure that no one can smell it. Make sure it is wrapped extremely well, because the smell of coffee is sure to overpower the taste of your ganja if not. Also, be careful you hide it in a pantry somewhere so that no one will use that coffee.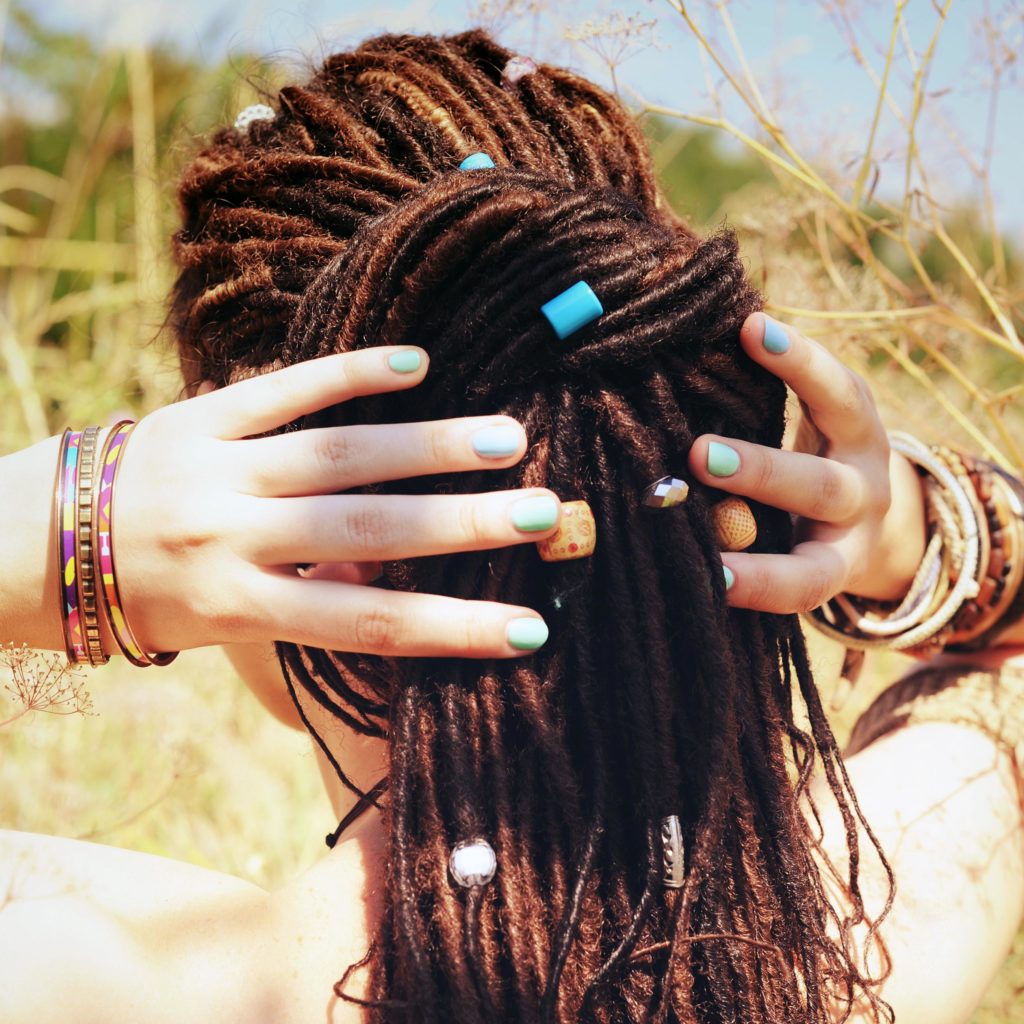 4. Your Dreadlocks!
Hair is a great place to stash weed especially if you are on the move! If you are taking your stash out of town with you and don't want to get caught on the road with it, hide it in your long hair or dreadlocks. A messy bun is a good place to stash some buds although you might get stuck with the smell of dank in your hair for some time after that.
5. Pet Food
Everybody knows that pet food stinks! This is what makes it a great place to stash your weed, providing you've wrapped it up extremely well. If you're not living in a house with an animal, this one is obviously inappropriate. But if you are keeping some animals, stash your buds in the bottom of the bag of pet food!
6. Stash Book
This one is an old favourite. In fact, it's become such a popular place to stash weed that you can buy stash books "ready-made". If you want to be even more discrete, make your own, and that way you can make sure the book is something that doesn't look out of place. Just cut a square as big as you like through enough pages, and you've created a very discrete stash spot!
7. Inside the highlighter
Believe it or not, a highlighter is the perfectly discrete spot to stash your weed. You can even keep it in your pencil case, and nobody will suspect anything. You can easily pull out the top of the highlighter. Just make sure that you push some tissues down to separate the ink from your buds and put the top back in. The perfect stash spot!
8. An old pair of jeans
Nobody is going to go looking through your closet, especially through all of your old pairs of jeans. Stashing it in the pockets of an old jacket or old pair of jeans is perfectly discrete. Just make sure you've wrapped it with something that hides the smell so it doesn't stink out your whole closet!
9. The famous diversion can
Most headshops sell stuff like diversion cans, and they are a good place to stash weed. The good thing about the diversion can is that it works on the go as well! Whether it's stored in your fridge or in your car, no one will suspect your buds in there.
10. Your boots
This is the oldest and the favourite. Storing herb in your boots is so expected; probably no one will expect it. The smellier your feet, the better it works!
We hope that these stash spots keep you out of trouble!